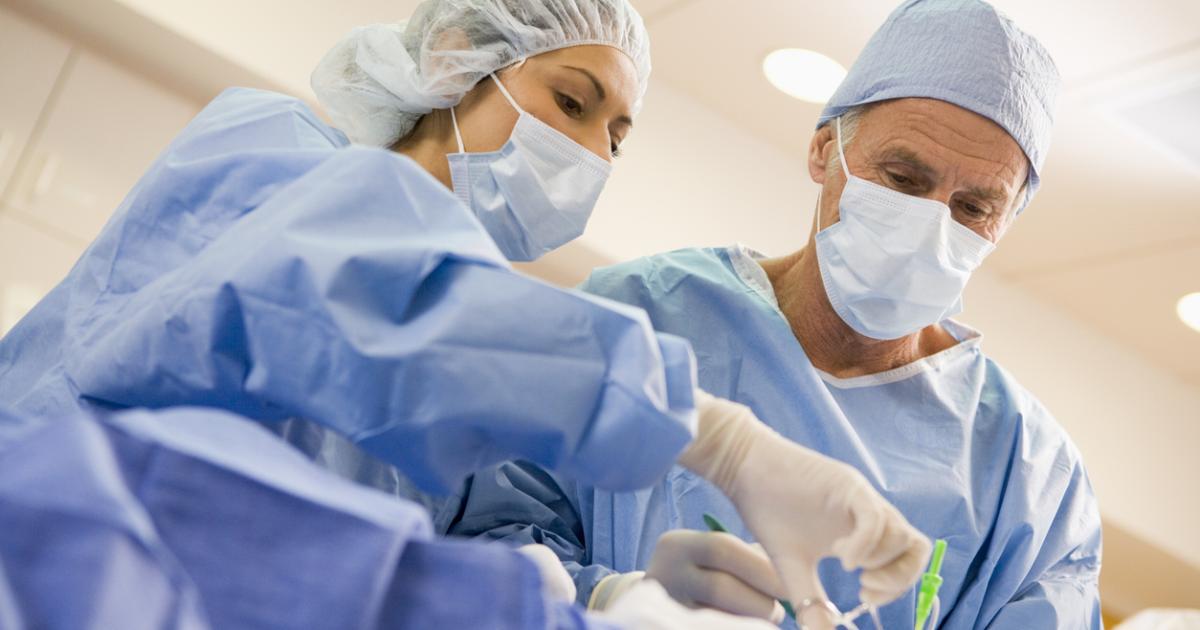 TEE improves 30-day outcomes for patients undergoing heart valve or proximal aortic surgery
Mackay et al. focused on data from nearly 873,000 adult patients. All patients underwent valve or aortic surgery from July 2011 to June 2019. Patients undergoing isolated coronary bypass or unspecified valve or aortic surgery were excluded. While 81.5% of patients underwent intraoperative TEE, the remaining patients did not. The average patient age was 66 years, 62% of patients were male and 85% were Caucasian.
Overall, the 30-day mortality rate was 4.32%. The rate was significantly lower in patients who underwent intraoperative TEE (3.92%) than in those who did not (5.27%). Stroke/30-day mortality and reoperation/30-day mortality rates were also lower for intraoperative TEE patients. A pairwise analysis using data from over 161,000 matched pairs led to the same conclusions: consistently better outcomes in patients who underwent intraoperative TEE.
"These findings provide evidence supporting the routine use of intraoperative TEE in all open heart valve and proximal aortic valve surgeries," the authors concluded.
Content related to heart surgery:
One of the country's leading hospitals will not perform a heart transplant on an unvaccinated patient
"A historic and monumental step forward": a surgeon transplants a modified pig heart into a human patient for the first time
Time of day does not affect TAVR or SAVR results
SAVR a valuable treatment option for asymptomatic patients with severe AS
Reference:
1. Emily J. MacKay, DO, MS, Bo Zhang, John G. Augoustides, MD, et al. Association of intraoperative transesophageal echocardiography and clinical findings after open heart valve or proximal aortic surgery. JAMA Netw Open. 2022;5(2):e2147820.