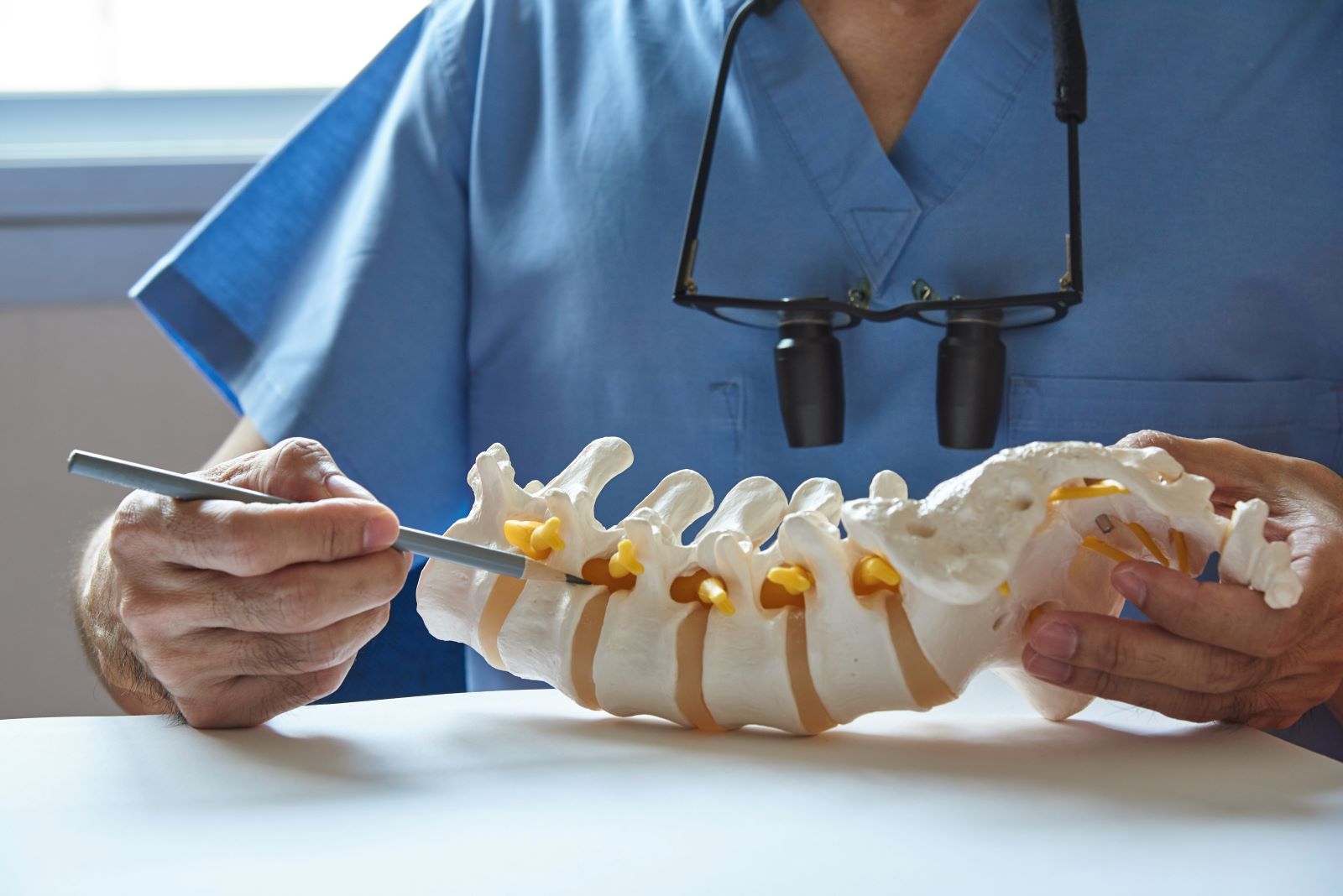 St. Vincent's Medical Center leads New England in advanced technology for brain and spine surgeries
Hartford HealthCare St. Vincent Medical Center in Bridgeport is the first hospital in New England to use Synaptive's Modus V™ 3D exoscope technology for brain and spine surgeries.
Modus V is a robotic digital microscope that uses artificial intelligence to combine state-of-the-art engineering with the latest advances in optics, video processing and robotic automation.
"At Hartford HealthCare's Ayer Neuroscience Institute, we are committed to treating our patients with the most advanced and innovative techniques and technologies to ensure the best possible outcomes with the least risk," said Khalid Abbed. , MD, co-chief physician at the Ayer Neuroscience Institute who performed the first surgery using exoscope technology – a lumbar spine decompression. "This impressive technology allows the surgeon to navigate the sensitive structures of the brain and spinal cord in an unprecedented way. The Ayer Neuroscience Institute is always advancing neurosurgical and spinal care, and being the first in New England to offer this innovative technology is another example.
The Modus V provides the surgeon with a 3D visualization of the operating field. It offers more depth of field than traditional surgical microscopes and has twice the magnification of comparable microscopes.
Unlike traditional microscopes, the Modus V allows everyone in the operating room to experience what the surgeon is viewing in 3D on 55-inch 4K Ultra HD monitors. This helps improve workflow and collaboration within the surgical team, which ultimately results in better patient outcomes.
"Neurosurgery is all about precision," said Vijay Yanamadala, MD, FAANS, Medical Director of Spine Quality and Surgical Optimization. "A millimeter can have an impact on the outcome for patients. We are committed to using all the tools and technology we can to have the safest and most effective surgery. »
The exoscope will be used for a wide range of procedures including lumbar decompression, laminectomy, discectomy, spinal tumors and cranial procedures such as brain tumors and aneurysms.
"With the improved view of the operating field, we will be able to perform the surgery more efficiently, which in turn will lead to a shorter length of stay and faster recovery for the patient," said Yanamadala Dr. "We know that the less time spent in the operating room, the less chance there is of complications."
---