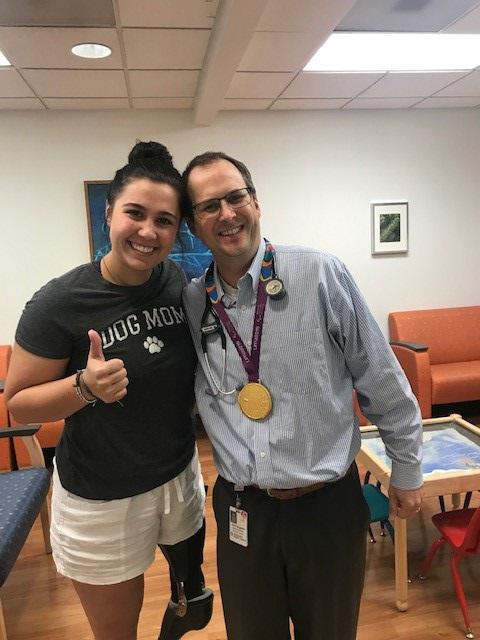 Love of volleyball fuels cancer survivor who represents USA at 2020 Paralympic Games
Jillian Williams has seen other athletes win gold medals through hours of training and grueling effort.
It requires the same intensity that fueled Williams through the days of surgery and illness when she was diagnosed with cancer over four years ago. Her passion for volleyball is what prompted the young athlete to undergo two cycles of therapy and several surgeries, one of which involved the removal of part of her leg.