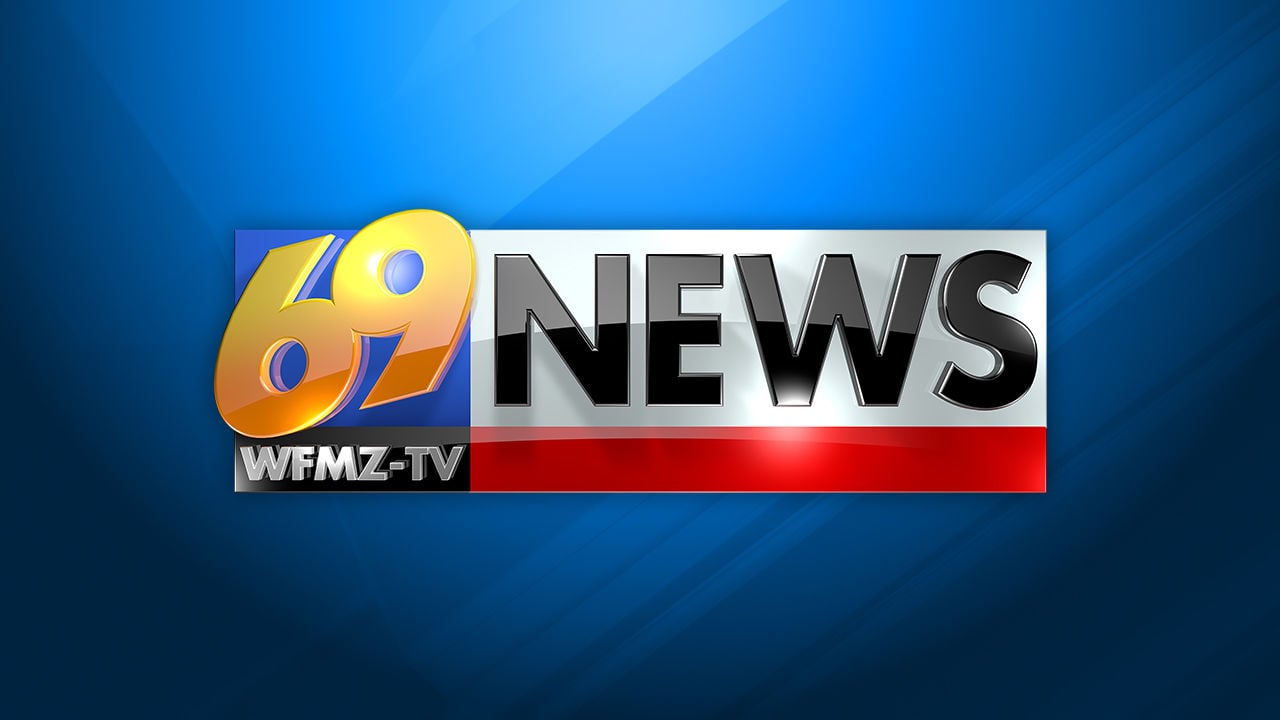 Dermatologist Dr. Suzanne Friedler with Advanced Dermatology PC with advice on a wide range of options for treating a double chin | New
NEW YORK, September 30, 2021 / PRNewswire-PRWeb / – A strong jaw can inspire confidence at any age, but a double chin is a sad fact of aging and genetics for many. Fortunately, a growing number of treatments can target this dreaded profile-buster, says Suzanne friedler, MD, of Advanced Dermatology PC
Influenced by a variety of factors that also include weight, anatomy, and even the position of your airways, double chins typically appear as excess fat in that area – a condition medically known as submental fullness. . And it's very common: 68% of adults have a double chin that they're unhappy with, according to the American Society for Dermatological Surgery.
"Even if people aren't overweight, they can still develop a double chin," says Dr. Friedler. "For many, this is the first area of ​​their body and face that shows deterioration, distorting their self-image. But a wide variety of treatments – both minimally invasive and surgical – can minimize or eliminate these effects. completely double chin. "
Minimally invasive options
The number of non-surgical treatments targeting double chin has increased rapidly in recent years, says Dr. Friedler. These include:
Name: CoolSculpting Mini
How it works: A device that freezes fat cells, CoolSculpting Mini causes ice crystals to form which kill these cells, which are then broken down and reabsorbed in the body.
What to expect: The device is held under your chin by a strap for approximately 45 minutes, with some patients requiring more than one session for full results. The cold temperature may seem uncomfortable at first, but this feeling usually passes. Only fat cells are frozen and no other cells are damaged.
Results: Within 8 to 12 weeks of a treatment session, your body has broken down and reabsorbed excess chin fat, better defining your jawline.
Name: Ultherapy
How it works: Ultrasound waves delivered with a hand-held device lift and tighten the skin under the chin and neck. Thermal energy causes the skin to contract while stimulating the growth of collagen. It's a particularly good option for those whose sagging skin – relative to the accumulated fat – has led to a double chin, notes Dr. Friedler.
What to expect: Ultherapy lasts about an hour and the results are very long lasting. The new collagen and elastin produced by the procedure are yours.
Results: Clinical studies have shown that 90% of patients taking Ultherapy have experienced significant changes in their appearance, signaling a constricted jaw.
Name: Pixel CO2 Laser
How it works: Pixelated beams of light are focused on the face, jaw and neck, helping to tighten, reduce wrinkles, and improve skin texture. The skin looks renewed and the treatment stimulates the production of firming collagen in the jaw.
What to expect: Less aggressive than traditional CO2 lasers, Pixel results in significantly less downtime for patients, says Dr. Friedler. It also carries a lower risk of discoloring the skin or producing prolonged redness.
Results: A Pixel CO2 laser session can visibly improve the angle of the jaw, reducing jowls and double chin.
Name: Kybella
How it works: A chemical called deoxycholic acid, which the gallbladder uses to dissolve dietary fat, is injected into the skin under the chin, melting the fat in the area the body then reabsorbs.
What to expect: Between 2 and 6 treatments are needed over several weeks, depending on the excess fat in the chin area. The injections can be painful and you may have a swollen neck for several days after each session.
Results: Many patients see about a 50% improvement in their double chin after 2 treatment sessions and a 70% reduction in chin fat after 4 sessions. After 6 sessions, the excess chin fat is eliminated, chiseling their jaw.
Name: SmartLipo
How it works: This laser assisted liposuction procedure removes fat from the chin by breaking down fat cells. The destroyed fat cells turn into liquid, which is sucked out.
What to expect: A small tube called a cannula will be inserted through a small incision in the chin after being numbed with a local anesthetic. SmartLipo is less invasive than traditional liposuction, with a faster recovery time.
Results: For those who don't gain weight after the procedure, chin chiseling results should be long lasting after just one treatment, says Dr. Friedler.
Surgical treatments
In addition to less invasive techniques, plastic surgeons can also use surgery to remove a double chin. According to Dr. Friedler, these procedures include:
Neck lift: Surgery known as cervicoplasty can remove extra skin in the neck, while platysmaplasty surgery can tighten neck muscles. One or both combined can improve the jawline, she says.
Facelift: This more traditional surgery focuses not only on the jawbone, but – as the name suggests – on the entire face. However, it does remove fat and saggy skin around the chin and neck, thereby eliminating a double chin. As with neck lift surgery, recovery involves swelling and bruising that will go away over weeks.
Whether you choose minimally invasive or surgical treatment, says Dr. Friedler, the decision to tighten your jaw is firmly in your hands.
"Patients with a double or sagging chin now have several effective options that allow them to strengthen their jaw and regain self-confidence," says Dr. Friedler.
Suzanne J. Friedler, MDFAAD, is a Board Certified Member of the American Academy of Dermatology, with expertise in many areas of medical and cosmetic dermatology. She has been working with Advanced Dermatology PC since 2002.
PC Advanced Dermatology and Laser and Aesthetic Surgery Center (new York & New Jersey) is one of the leading dermatology centers in the country, offering physicians highly experienced in the fields of cosmetic and laser dermatology as well as plastic surgery and advanced medical technologies. http://www.advanceddermatologypc.com.
Media contact
Melissa Chefec, MCPR, LLC, 2039686625, [email protected]
SOURCE Advanced Dermatology PC