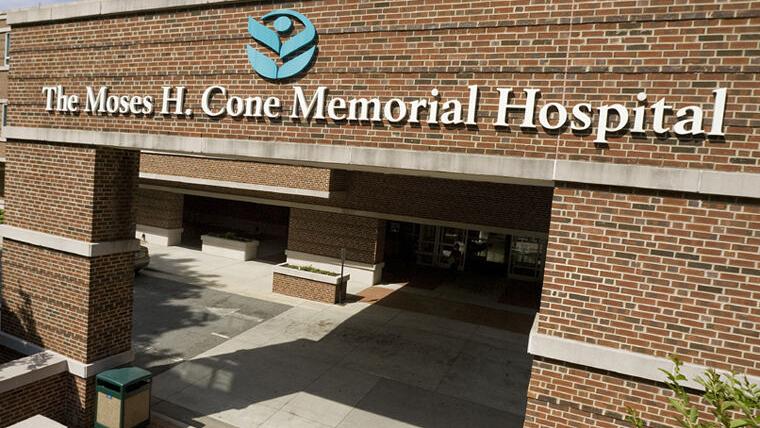 Cone Health Delays Many Nonessential Surgeries, Cites Rise in COVID-19 Patients | New
GREENSBORO – To treat a growing number of COVID-19 patients, Cone Health announced on Thursday that it was delaying most non-essential surgeries requiring an overnight stay.
The action is effective Monday, and the health system is contacting people scheduled for procedures and surgeries if they are affected, Cone Health said in a press release.
Many surgeries will be moved to day surgery centers to avoid taxing hospitals, the statement said.
"We have learned a lot over the past 18 months that will allow us to effectively implement this change," said Dr. Valerie Leschber, senior vice president and chief medical officer of Cone Health, in the statement.
"This is a proactive measure, and we plan to reduce these elective / non-urgent cases until September," she said.
The health system said projections show that the latest increase in COVID-19 cases peaked in September.
Cone Health said it would rely on the judgment of each patient's medical team to decide which surgeries should stay scheduled.
Cone Health teams have developed guidelines for which procedures would be considered medically necessary, such as heart bypasses, and which could be delayed, such as cosmetic surgery.