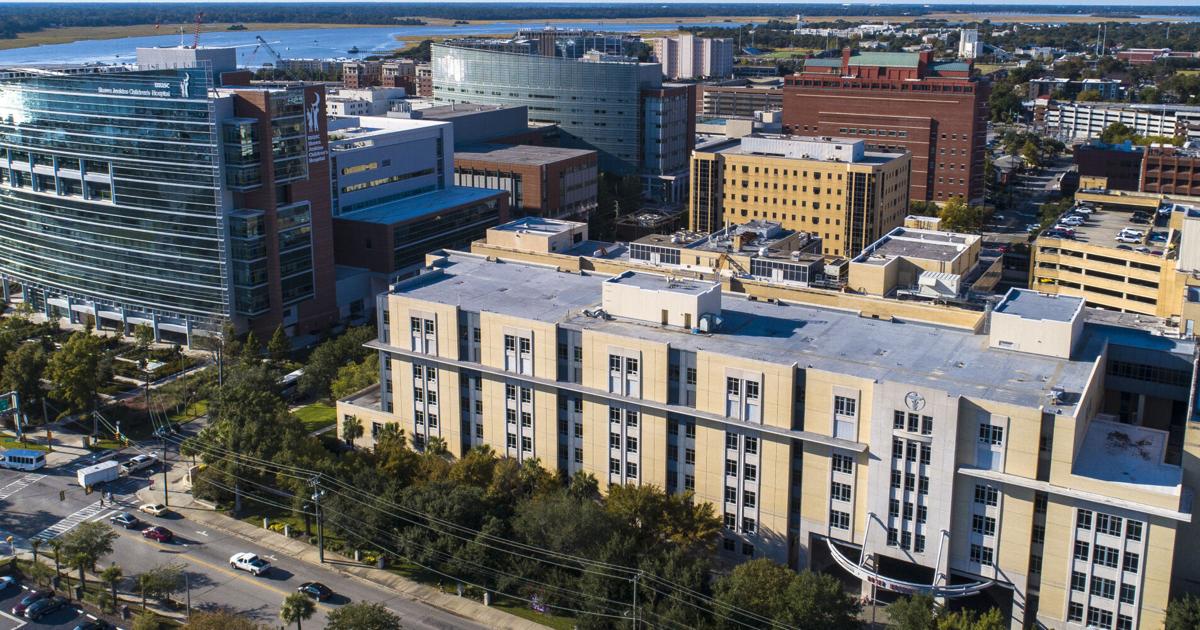 Charleston hospital accused of ignoring warnings of alarming infections in new lawsuits | Health
A new batch of lawsuits recently filed in Charleston County allege that an infection prevention expert at Roper Hospital was told patients were contracting dangerous bacterial infections several years ago, but failed to stem the problem and delayed notification to federal and state health authorities.
The lawsuits, filed in November, were brought by breast cancer survivors who developed non-tuberculous mycobacterial infections after breast reconstruction surgery in Roper.
Similar infection-related lawsuits were first filed in 2018. None of the lawsuits were resolved.
Roper St. Francis Healthcare confirmed in 2018 during the first lawsuits that the water at Roper Hospital had tested positive for non-tuberculous mycobacteria. Andy Lyons, spokesperson for Roper St. Francis Healthcare, said in a statement prepared this week that the Centers for Disease Control and Prevention and the SC Department of Health and Environmental Control have found no correlation between water from l hospital and infections.
Non-tuberculous mycobacteria are one of a group of bacteria to which patients may be exposed in a health care setting. This type of bacteria is also widely present in soil, surface water and tap water.
Many of these slow growing bacteria have become particularly difficult to treat because they have developed high resistance to antibiotics.
The new cases allege that the first of such bacterial infections to afflict a plastic surgery patient in Roper occurred in 2011. In November 2015, according to the lawsuits, a Charleston plastic surgeon alerted hospital officials to the fact. that his patients developed infections after their surgery at Roper. . He approached officials again in mid-2016 with the same concerns.
The lawsuits allege that Katherine Ward, an infection prevention specialist at the hospital, did not act quickly enough to prevent other patients from coming into contact with the bacteria.
Ward is represented by the law firm of Rogers Townsend. A lawyer for the firm said he would not comment on the pending litigation. Lyons said the hospital system would not comment on any of his teammates named in the latest lawsuits.
"Initially, we claimed that Roper should have known that his outdated contaminated water system was causing bacterial infections in patients," said lawyer Jay Ward, of McGown, Hood & Felder, who represents some of the plaintiffs. "Thanks to the discovery made in the cases, and as noted in the new complaints against Kathy Ward, we are now confident that Roper was made aware of the problem and delayed action until numerous preventable infections emerged. are produced. "
McLeod Law Group and Motley Rice also represent some of the patients who have filed lawsuits.
Most complaints read the same way. In these cases, patients who had previously had a mastectomy and subsequently opted for breast reconstruction surgery reported feeling "heaviness" in their breasts after the procedure. When the fluid from the surgical site was drained, it showed up as "rusty colored" and tested positive for bacteria, the documents said.
The patients were then to receive several weeks of antibiotics infused daily. At least one patient has been re-hospitalized with fatigue, dizziness and dehydration – all side effects of the strong drugs.
More than two patients developed similar symptoms over several months. A Roper St. Francis official previously told The Post and Courier that 16,000 surgeries of all kinds are performed at Roper Hospital each year, but the vast majority of surgical patients have never developed any of them. these infections. The hospital system's water system was eventually treated to rid the water supply of bacteria.
Lyons, the hospital spokesperson, said infections played no role in Roper St. Francis Healthcare's decision last month to move Roper Hospital off the peninsula.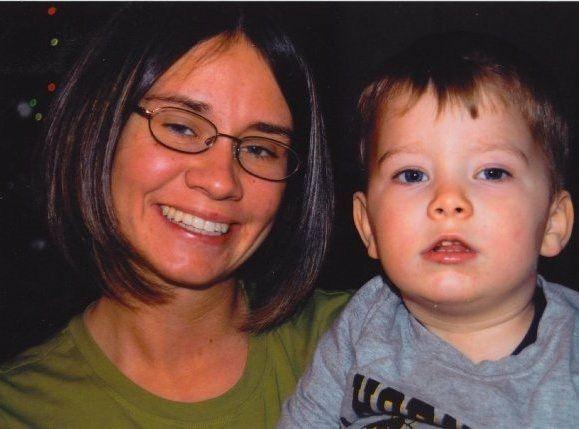 To follow Lauren Sausser on Twitter @laurenmsausser.