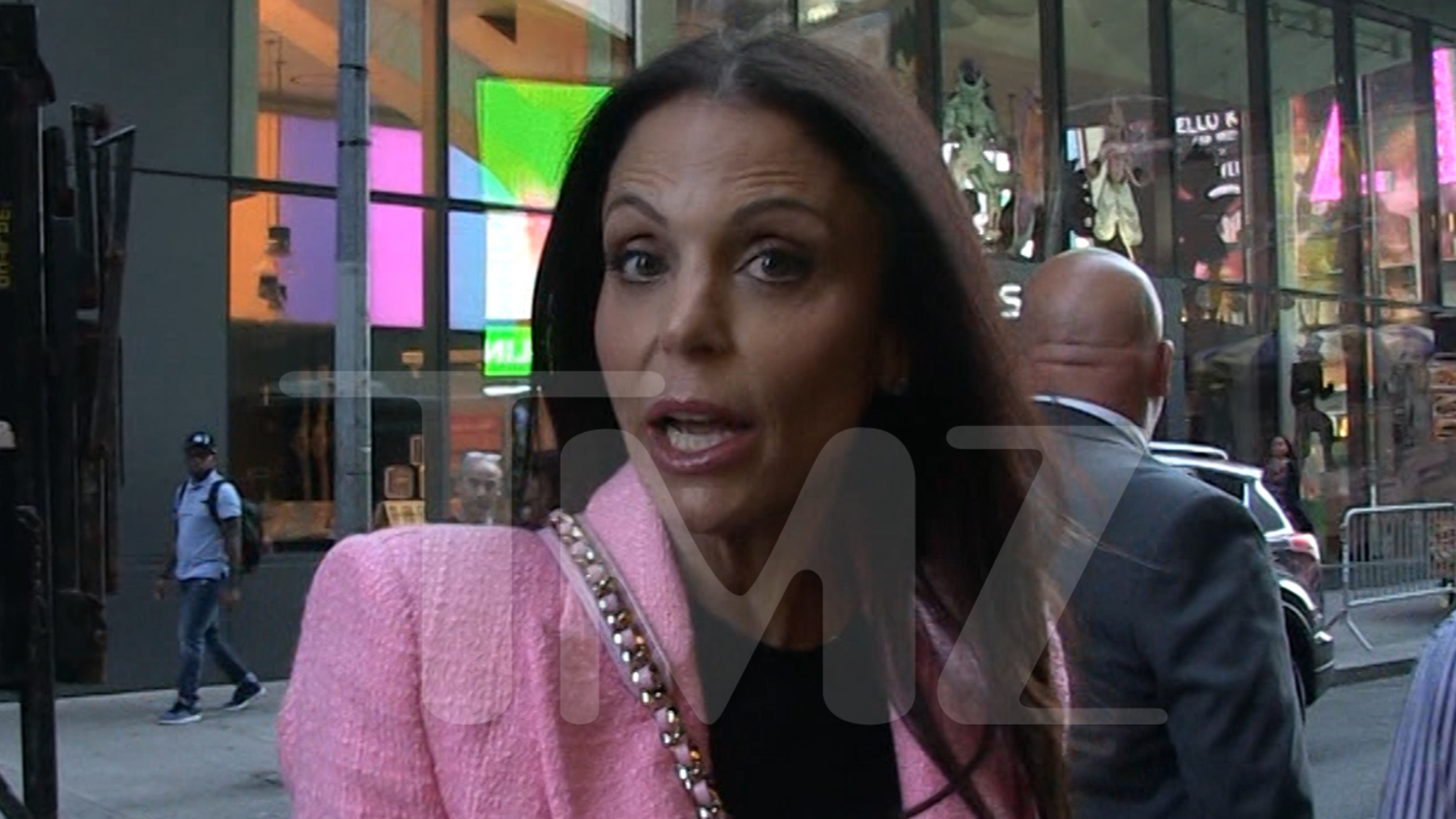 Bethenny Frankel rips Kardashians for editing photos
Bethenny Frankel says no one can keep up with the Kardashians when it comes to photo editing… accusing the family of Photoshopping so much, it's become a detriment to "ordinary" women.
We caught up with the former "RHONY" star in New York, and asked her to expand on her recent statements against photoshopped social media posts … and she went nuclear on the Kardashians.
Kim Kardashian hits back after people claim Photoshop on belly button

Bethenny says Kim, Khloe and Kylie make American mothers feel bad about their natural bodies by using their wealth to get cosmetic surgeries and hire professionals to edit their photos in ways that make people compare themselves to unattainable beauty.
For Bethenny, she says the Kardashians' social media pages are slowly tricking people into thinking that what they post is an accurate depiction of women's bodies…she says the more people see the edited photos, the more the lines are blurred.
Bethenny says the practice is hardly inspiring or ambitious for millions of mothers who she says are insecure about their bodies.
Khloe Kardashian Admits Photoshopping True in Disneyland Photos

It's not your typical anti-Kardashian rant – she says it's a serious issue and fears the edited photos could cause her 12-year-old daughter to have an eating disorder or depression.
Waiting for your permission to load Instagram media.
BF posted photoshopped photos to his social media to shed light on what's going on with celebrity accounts… telling us it took him a whole day to get the photo edited properly.
Bethany has no problem with makeup and wants people to be happy with who they are… calling on celebrities to be honest about plastic surgery and to stop passing off filtered and artificially perfected photos as candid moments.